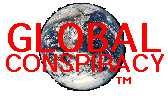 MILLENNIUM CONSPIRACIES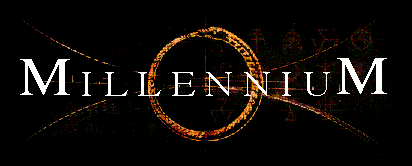 BUNNYPLUG 666 STORY -- a very weird story that will mess with your mind according to Frank Black. Read it if you dare.
MILLENNIUM - The official page of the TV show. This show is cold hard reality while we bear down on the big 2K.
alt.tv.millennium - the USENET newsgroup for the MillenniuM tv show.
MILLENNIUM 2000 -- a site with what may be in store for the millennium.